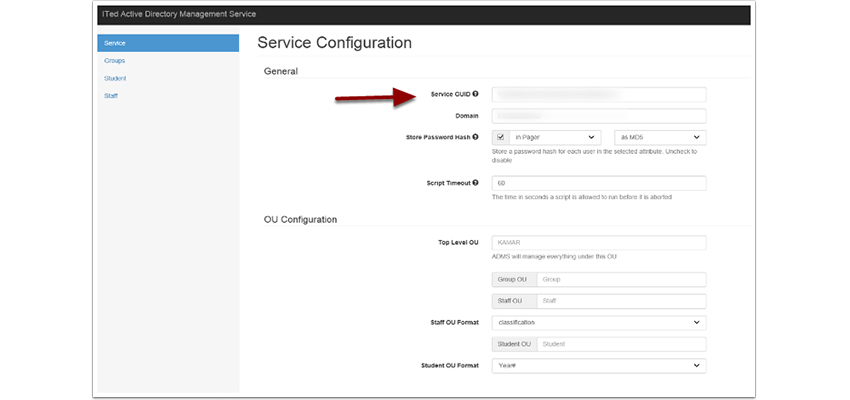 KAMAR Conference 2017
May 15, 2017 | By: Richard van Dijk
This week brings us to the KAMAR conference where we will be presenting ADMS. This service syncs user data and groups from KAMAR to Active Directory. With a number of fields configurable this session will allow us to demonstrate both the install and basic setup of the service as well as answer any questions people may have about the tool.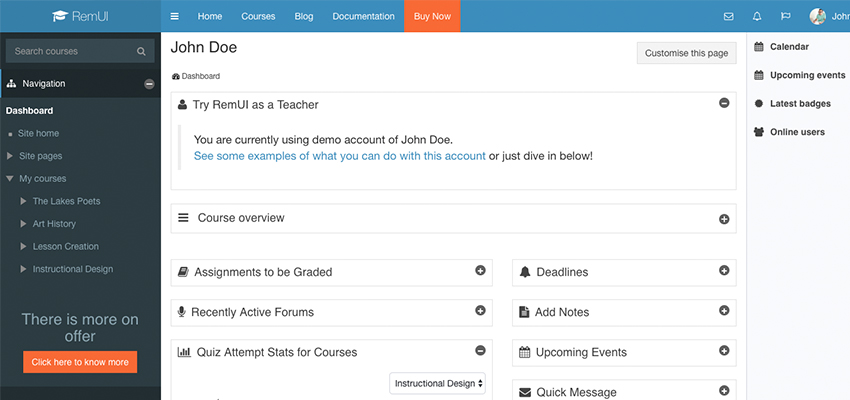 NEW Moodle Theme
Dec 2, 2016 | By: Richard van Dijk
With changes in user interfaces Moodle themes continue to be improved upon. With Moodle 3.2 will come Bootstrap 4 support and a new theme called Boost. In the meantime however the RemUI theme looks very sharp and has a very impressive workflow for teachers.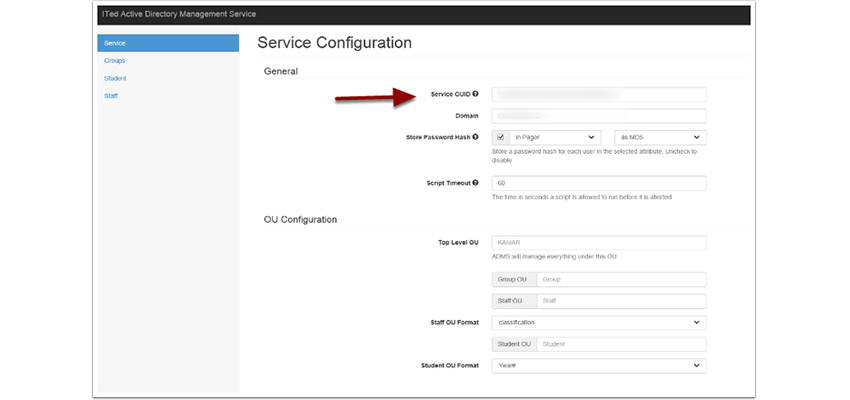 ADMS v2 Installation
Nov 28, 2016 | By: Richard van Dijk
After a lengthy development period ADMS v2.0 is now ready for download.
We are committed to this service being flexible to its users needs and to its ongoing development and look forward to working with our clients.
| | |
| --- | --- |
| Release Date: 28 / 11 / 2016 | Service Version: 2.0.0 |
Changes
New Complete code revision.
New Performance increase - from two hours down (v1) to six minutes for full sync (v2) on a test school of 1400.
New Improved install and upgrade process.
New Web based configuration interface.
New Logging overhauled to improve troubleshooting.
New Improved flexibility with password hash (md5/SHA)
New All traffic is now https
New Smooth transition between Network Users and ADMS
New Requires .NET framework 4.5.2
New Configurable leaving date threshold. Users can be marked as left on the day the leave or a configurable timeframe after
Fix Overall stability improvements
Please contact us on [email protected] for the download link. Once installed please send us your service GUID (which can be found in the config interface) so we can activate the license. This trial version is time limited until the 1st of February 2017.
Active Directory Management
Aug 10, 2016 | By: Admin
Active Directory Management Service
The Active Directory Management Service (ADMS) is a tool to enable your SMS to populate Microsoft Active Directory with users and groups that exist within your school's instance of KAMAR. It was previously know as KAMAR Directory Manager Service (KDMS) and is a replacement for the old "Network Users"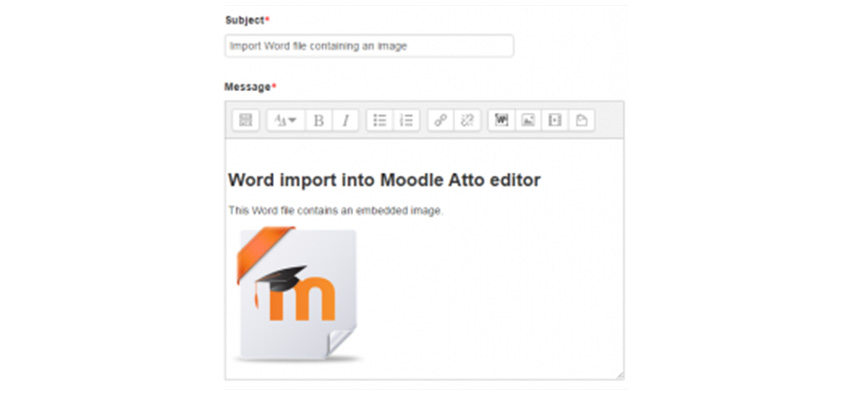 Word import
Apr 21, 2016 | By: Richard van Dijk
Fast and easy is the way many of the new atto editor plugins work. Word Import allows you to drop in entire Microsoft Word 2010 (.docx) files, including tables, embedded images and Microsoft Equation Editor equations, cleanly. Also imports LibreOffice and Google Docs files saved to .docx format. Word Import. There are also a number of other great plugins for the editor Atto plugins including several for Chemical and Mathematical notations.